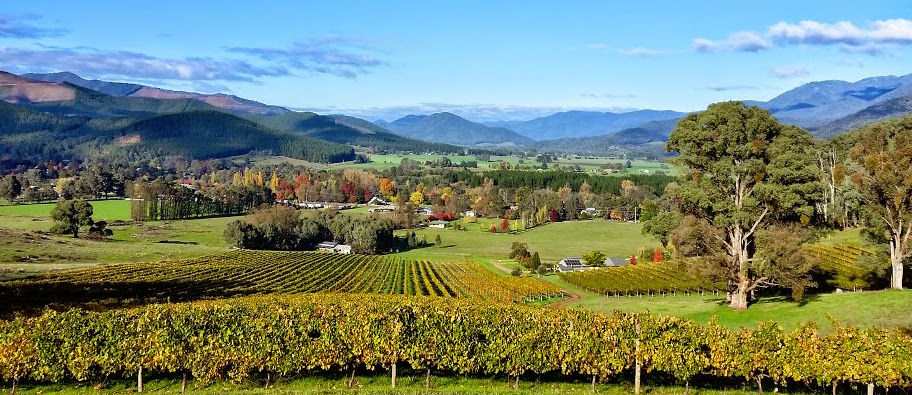 The Alpine Valleys is an emerging wine-making and grape-growing region; adventurous and unafraid of experimentation, with a free spirit borne of a new frontier.
This is a land of discovery for the vigneron, vinophile and visitor alike with towering mountains shaped over millennia providing influence and sanctuary to the bountiful Alpine Valleys below.
From these valley cradles emerge cool climate wines of great intensity, delicacy and diversity forged from powerful natural elements and nurtured by the gentle hands of pioneering winemakers.
This pristine land of mountains, streams and valleys offers great reward for the adventurer, so why not come up for some fresh air?