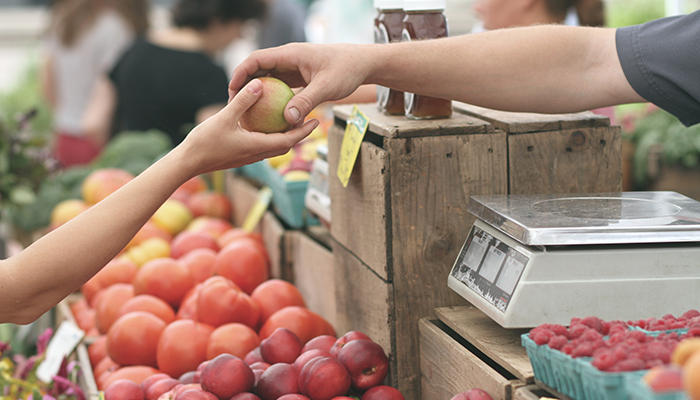 We are Primary Producer Proud and believe our producers are the heroes of the show. It is our vision to complement a regional farmers market circuit in North East Victoria that promotes and distributes locally grown agricultural produce and a diverse range of quality food products.
We are a VFMA accredited farmers market to ensure our visitors have access to a genuine local food system that supports our region. To become an accredited producer is simple and inexpensive and you can find out more HERE.
If you are interested in participating in our market please fill in the registration form below and we'll be in touch shortly.
We still have space for stallholders with fresh vegetables and honey.
Coffee vendors, cake stalls, eggs, nuts, apples, pasta or condiments registrations will be placed on a wait list subject to a site becoming available
TO REGISTER, SIMPLY:
COMPLETE ONLINE REGISTRATION FORM BELOW & CLICK SUBMIT